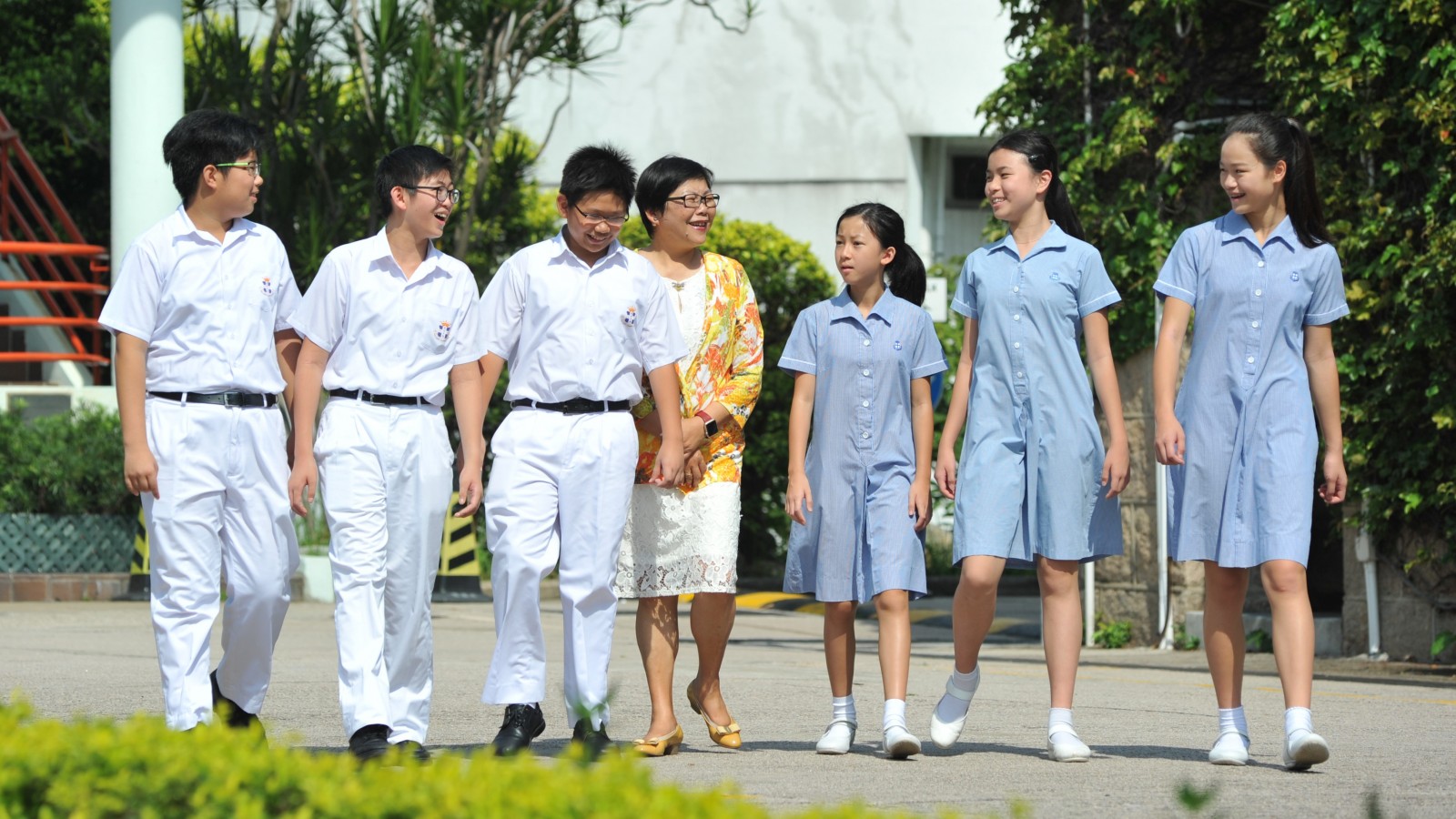 A big welcome from St Stephen's College, a college with an illustrious past and a promising future.
Endowed with an exquisite campus and supported by dedicated staff members, St Stephen's College is committed to providing an all round quality education for our students, with a view to nurturing them for a better future in life.
This website aims to set out some basic information about St Stephen's College. Feel free to browse. Should you want to learn more about us, you are most welcome to direct any enquiries you may have to us.
I look forward to welcoming you all to our family of St Stephen's.
Ms Carol Yang
Principal of St Stephen's College