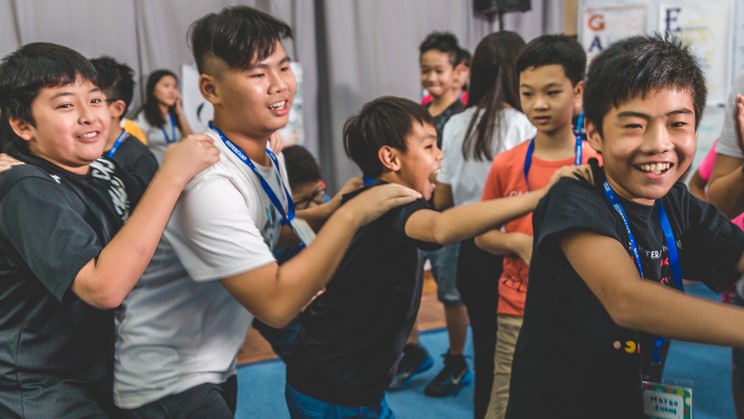 Boarding has been one of the most historic and prominent features of St Stephen's. We are one of the very few high schools in Hong Kong that provide boarding services, which began with the school itself, as we began in 1903 with six boarders and one day pupil.
Today, we have six boarding houses, providing more than 400 boarding places, in the following four structures:
Martin Hostel (since 1929)
School House - East Wing & West Wing (since 1929)
North House (since 1952)
The College House - Blocks A & B (since 2012)
Boarding at St Stephen's is engaging, fun, and productive. It provides teenagers valuable and unique learning experiences that assist their growth and help them discover who they can be. They live and study in the College and make good friends that it feels like a home away from home. On school days, boarders can return to dormitories right after school and enjoy bonding. They can therefore save a lot of time in daily commuting and have more rest time. In addition, our dedicated boarding staff are in loco parentis that they take the quasi-parental responsibilities in providing care and support to ensure the well-being of boarders.
To get a glimpse of our dormitories, please click here.