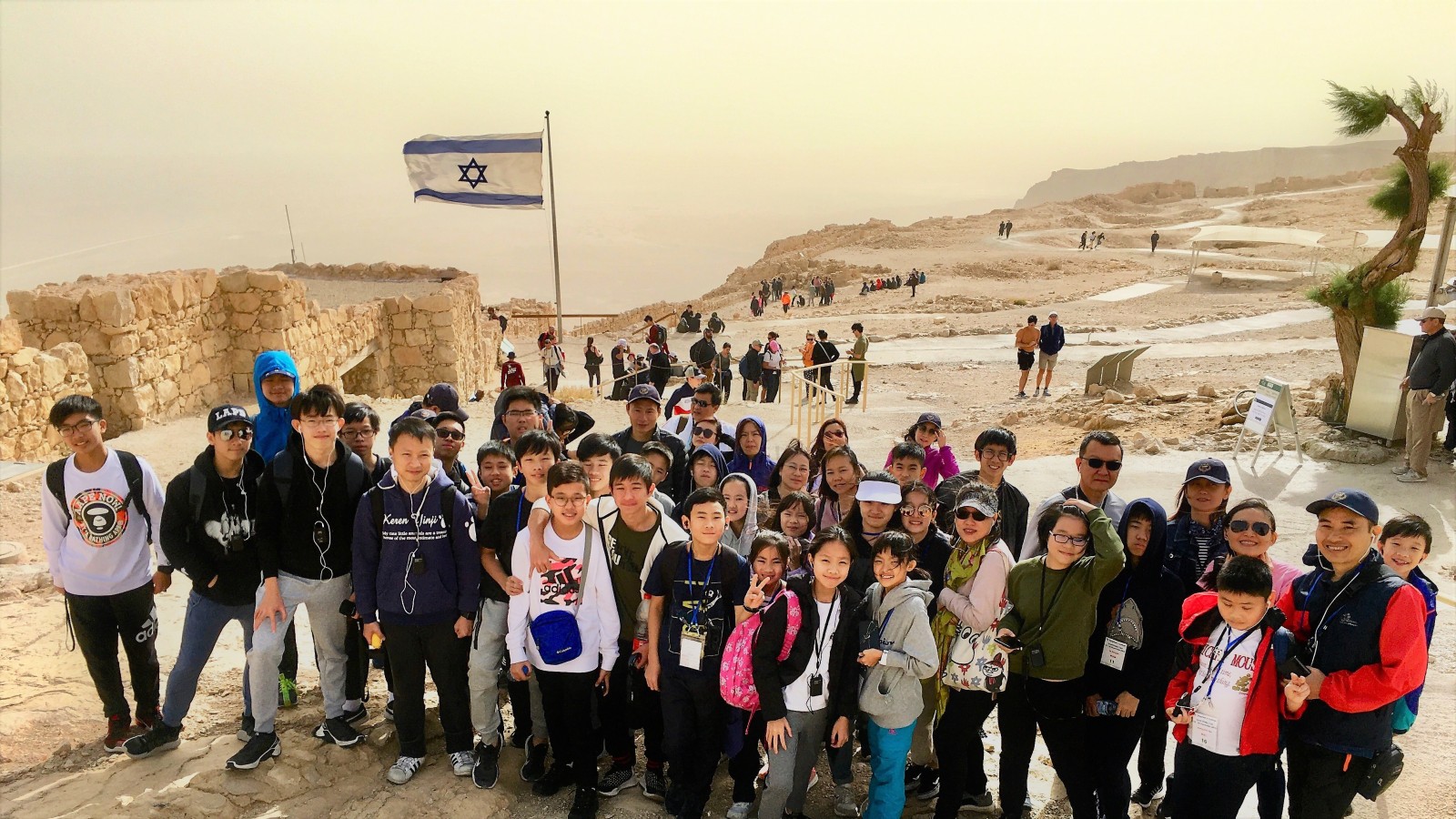 Here in St Stephen's we believe in the importance of mastering languages (English and Chinese, including Putonghua), mathematics, and generic skills that help students learn how to learn, such as critical thinking, creativity, problem solving, and collaboration. We also help students develop good study habits and enquiring minds so that they can conduct independent and group research.
We believe that education should not just be about exams. The future that our boys and girls will face values communication, creativity, integrity, independence, awareness of global perspectives, a serving heart, and many more soft skills. We strive to provide opportunities and platforms for students to develop in these respects.
Our balanced and holistic curriculum equips students with life-long learning skills, sound moral principles, and broad global perspectives. We teach them to learn for life, stand strong for values, and see the world as their home.
We tailor make four special programmes to enrich the regular curriculum. All students participate in these learning experiences in different stages of their years in St Stephen's.
| | | | | | | |
| --- | --- | --- | --- | --- | --- | --- |
| | | | | | | |
| | | | | | | |
| Exchange and Immersion Programme | | | | | | |
| Service Learning Programme | | | | | | |
| | | | | | | |