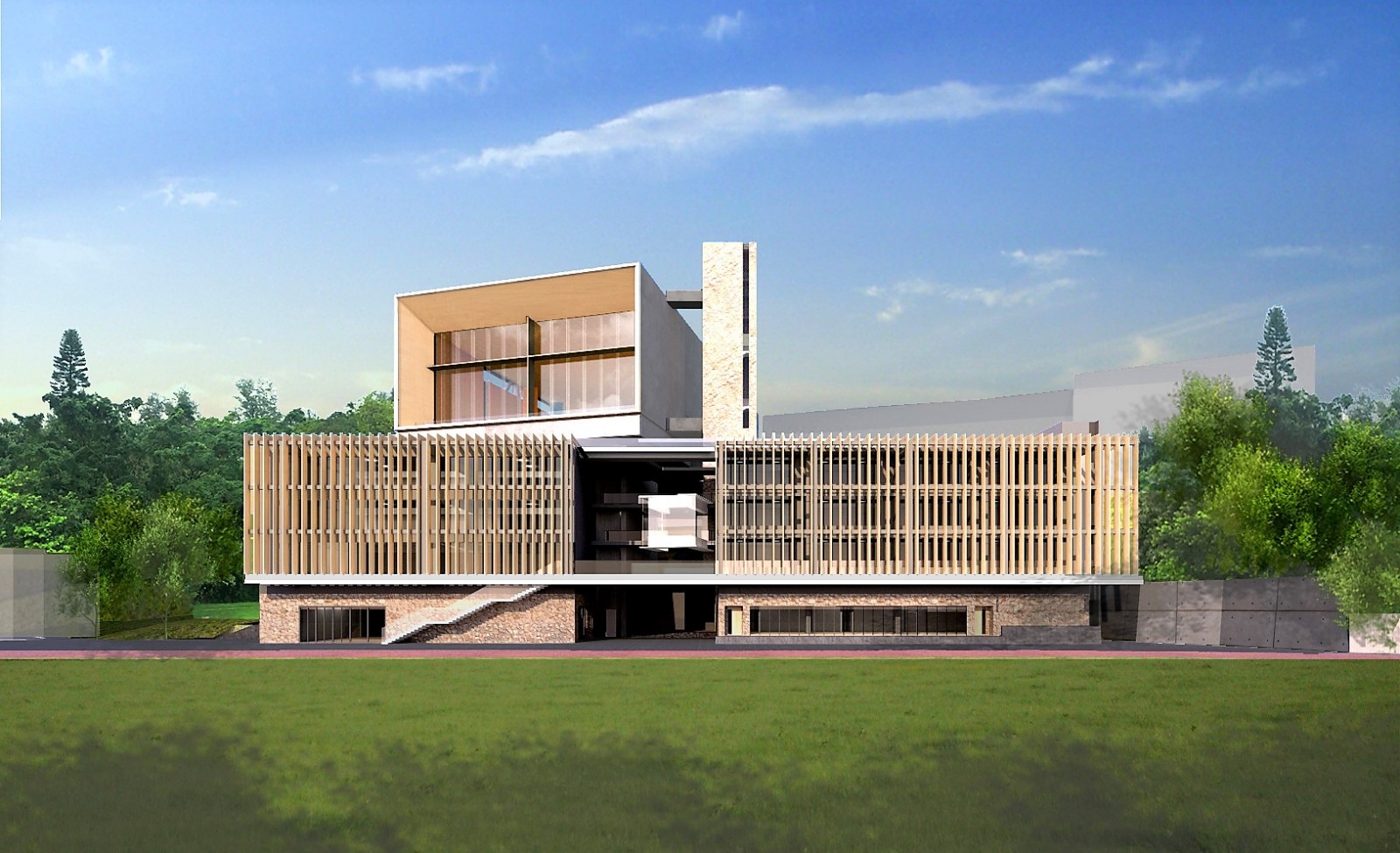 New Teaching Complex - Academic Building
For almost 120 years, St Stephen's College has been striving for betterment and the provision of the best facilities for her students. We have all witnessed the impressive ways in which the Centenary Building (2006), the new student dormitory "College House" (2012) and the refurbished Leung Kau Kui Student Centre (2018) facilitated the personal and intellectual development of our boys and girls.
To cope with an ever-changing world, the College is embarking on another eventful journey with a new high-performance teaching complex. The rationale of this project is essentially the same as our previous undertakings: to provide whole-person education with a strong Christian ethos. What is unique is that this new complex shall stand to face more modern educational challenges in and out of the classroom, as well as reinforce our thriving culture of music, art, drama, and sports. We are determined to build on our proud legacy and scale new heights.