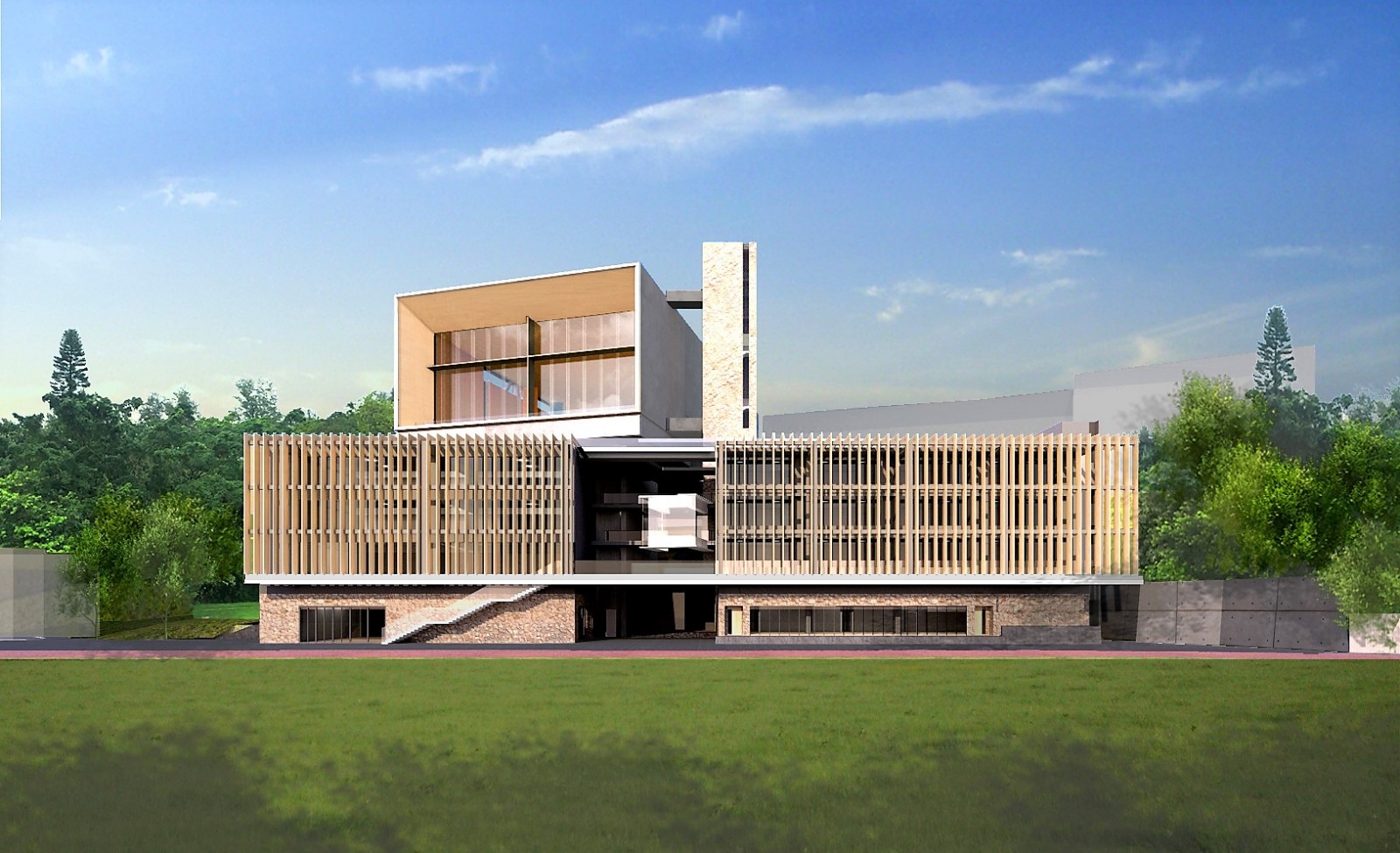 New Teaching Complex - Join us in making SSC even better

For almost 120 years, St Stephen's College has not ceased to strive for betterment and provide the best facilities for students. We have all witnessed the improvement to our students' development and learning experiences with the Centenary Building in 2006 and the new student dormitory "College House" in 2012. The rationale behind these projects have always been the same: to provide whole-person education with a strong Christian ethos.
To cope with an ever-changing world, the College is embarking on another eventful journey with a new high-performance teaching complex. This new complex shall stand to face more modern educational challenges in and out of the classroom, as well as reinforce our thriving culture of music, art, drama, and sports.
The success of our project depends greatly on your support. We hope that you will join us in this journey to make St. Stephen's College a school that has a proud legacy and develops students to face modern challenges of the world.