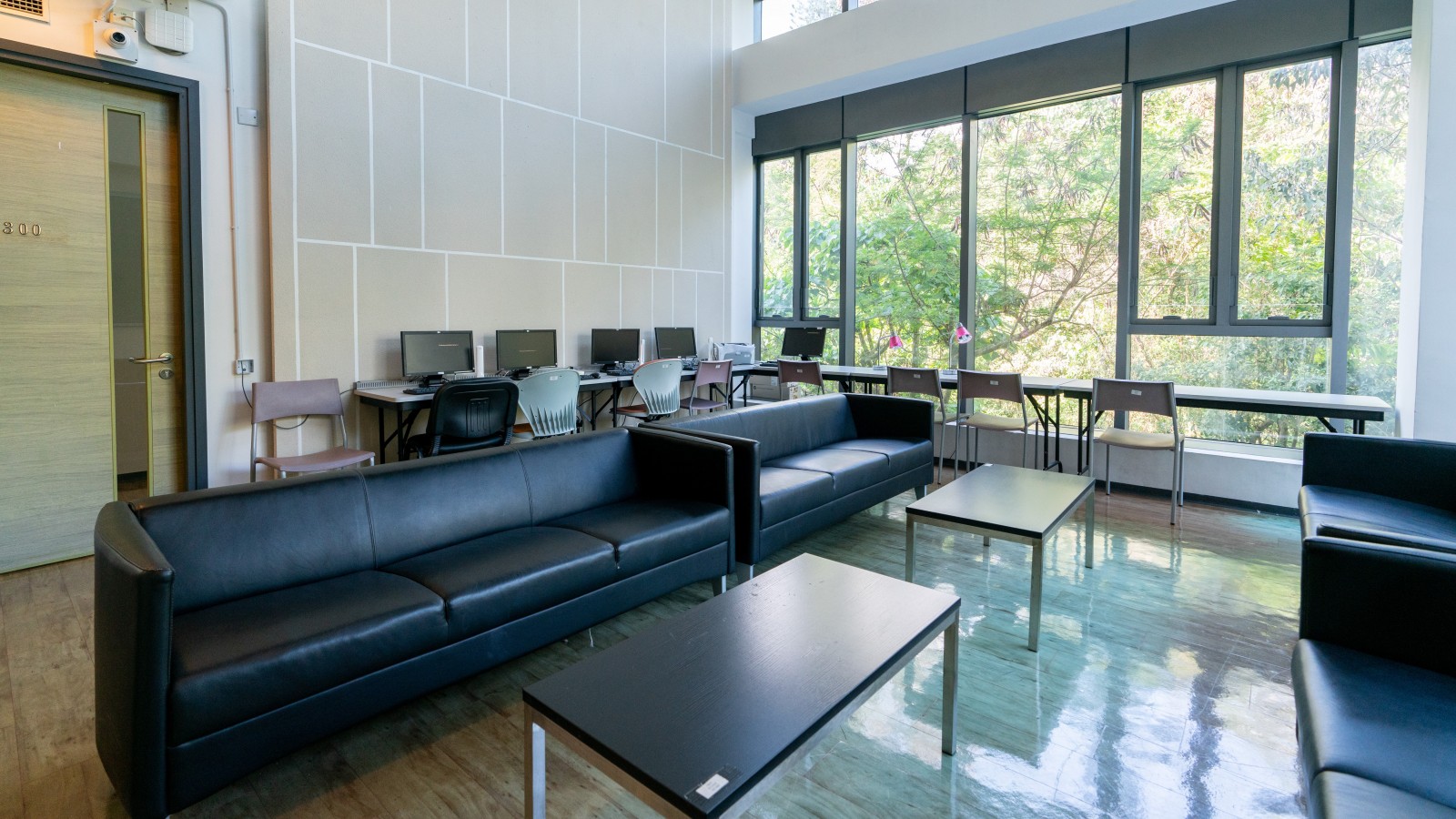 All the dormitories are on-campus and equipped with up-to-date facilities. Wireless broadband and computers are available and all rooms are air-conditioned. There are also spacious common areas. Boarders are allowed to use all the facilities on campus until 6 pm every day. These facilities include:
Multimedia Computer Rooms

Swimming Pool (April - October)
Boarders eat in the dining hall. Their food is prepared daily by a professional catering company. The menus are well balanced with an ample amount of vegetables, meat, fish, rice and fruits. Boarders are expected to eat well, study well and live well.